Revenue Generation & Profitability - Are Your Sales and Marketing Teams Aligned?
Your company probably has an experienced sales team and a separate marketing team. And if they're like most sales and marketing functions, they're likely in constant combat. The marketing team is producing leads and sales materials, and the sales team often questions the value of their contribution. Both teams point fingers at the other instead of working together to produce profitable revenue for the organization — what we're referring to as Revenue Generation.
In the meantime, your company's revenue growth is flat, and margins are shrinking. Whether you realize it or not, you're drastically overpaying for results.  Companies who solve this problem can remove 10-15 points of cost while driving their top line to generate predictable results.
When it comes to measuring professional services profitability, many firms have a myopic focus on revenue generation and resource utilization with the hopes that profitability will be there in the end. While revenue growth and healthy utilization are essential, forgetting to manage your profit margins can have a dramatic impact on the business's performance. The most successful professional services firms know this all too well.
1449 Highway 6, Suite 320, Sugarland, TX 77478

(866) 397-9467

info@thecarterbrothers.com
View our 2020 Medical prospectus of brochure for an easy to read guide on all of the services offer.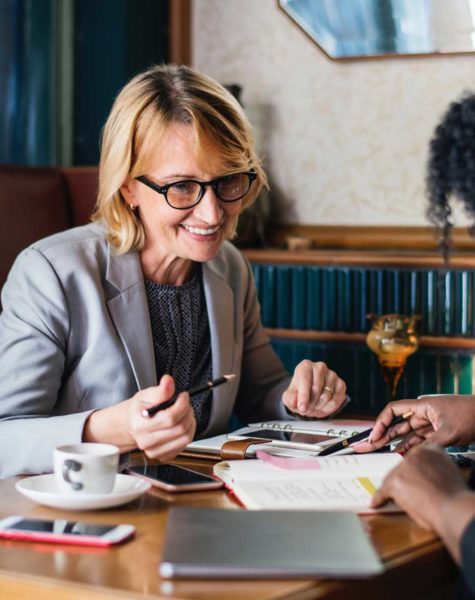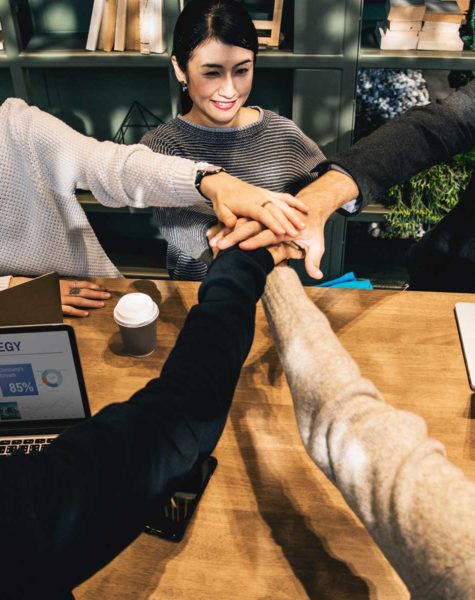 Problem Identity
Ideal Solution
Market Definition
Product Differentiation
We forget too often, so start with this: Your business is not about you, what you like to do, or what you want from it. It's about your customers. And, most important, the problem you solve for your customers. Real businesses solve problems and to develop an effective business strategy, they have to know what problem they solve.
There is a subtle difference between providing "products" and providing "solutions." Solutions imply an integration of service and products. For each customer, companies go through their inventory of products and configure them to address that customer's specific challenges. Each customer may have slightly different needs and slightly different constraints. The customers don't all fit in a cookie-cutter, one-size-fits-all mold. A single product will no longer serve. What is necessary is a combination of products.
One of the most significant barriers to growth is poor market targeting. Absent of very specific target markets, companies suffer from unclear messaging and thus misalignment between sales and marketing. Defining niches and specialties allows companies to focus resources.
Clear target markets give a company the ability to create an integrated sales and marketing approach, where marketing enables sales productivity. Sales and marketing plans are executed more effectively when targets are tight.
At the essence of strategy is identifying how a company can deliver unique value to its customers. In many sectors of the economy, companies are stuck in a sea of sameness. A well-thought-out business strategy should consider how a company can create space from competition in its service offering, pricing model, delivery system and more.