Strategically Cut Cost towards Increasing Savings
Our Cost Reduction consultants will look for various ways to reduce how much a business is spending to increase savings by:
Cutting off the non-value process, which typically contributes close to nothing to business output.
Re-evaluating demand and, if necessary, redesign offerings to manage expenses by eliminating processes that do not positively impact supply.
Simplifying process in business operations.
Reduce varieties, which could lead to duplications of function and act as a redundant backup.
Change suppliers or renegotiates with existing services providers.
Identify opportunities to save and propose a cost-effective approach to take advantage of the opportunity.
A Cost Reduction Consultant includes all of this and more in a cost management model unique to a business that strategically reduces costs, increases savings, and provides a long-term map for cost-efficient practices.
Improve Cash Flow for Sustenance and Growth 
Search for Opportunities to Take Advantage of a Reduction in Tax
Recommends Favorable Strategies in Procurement Contract
Prevent Financial Uncertainty
Ensures Efficient Spending
While looking for avenues to cut costs is good, ensuring efficient spending is more practical for long term purposes.  Here, a Cost Reduction Consultant takes on the role of a cost-efficiency specialist to ensure money spent is used resourcefully. We also determine ways to pay back loans quicker, by curbing mismanagement of such funds and proposing areas to utilize the cash towards returns. All of this ensures efficient spending, safeguarding the business future by keeping them from becoming irrelevant.
1449 Highway 6, Suite 320, Sugarland, TX 77478

(866) 397-9467

info@thecarterbrothers.com
View our 2020 Medical prospectus of brochure for an easy to read guide on all of the services offer.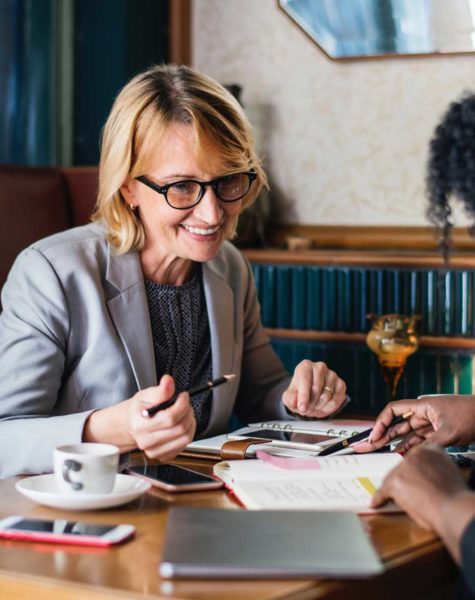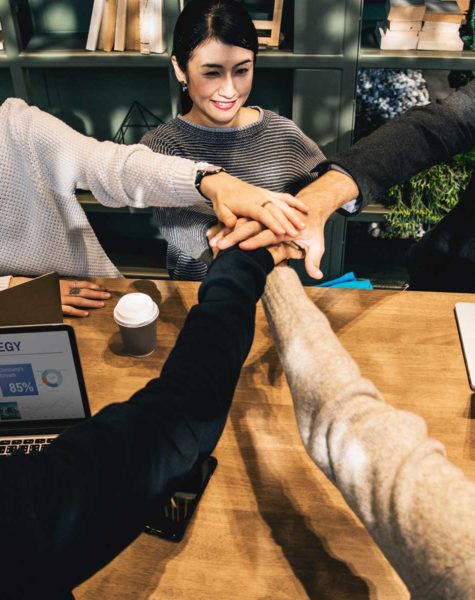 REMOTE WORKING
IMPROVE NEGOTIATIONS
MANAGE TRAVEL
TECHNOLOGY SOLUTIONS
Many businesses hire remote employees because this step can help in reducing the cost of additional office space, utilities, and new office equipment. You can cost-effectively expand your team when you consider hiring employees to work from remote stations.
Small businesses often have high operating costs because their suppliers charge higher for their raw material requirements. This is often an offshoot of a lack of trust between the small company and its supplier. The company must first establish better payment terms with the supplier and negotiate the cost of raw materials provided.
Negotiations should not compromise on the quality of the raw materials. By developing a mutually beneficial relationship with your suppliers, you can avoid paying extra. Gaining the trust of the suppliers is important in this regard. The suppliers are likely to bring their costs down if they see that your business is a profitable venture.
Business travel eats up quite but of your operating costs. They are unavoidable but can you can cut down the unnecessary expenses associated with business travels.
One way to save costs is to consider booking flights that will take you to a small, regional airport instead of a major airport hub. They cost less and can help you save money on your business trips. By developing a travel itinerary ahead of time, you can book in advance and avail of cheaper tickets.
While most people will consider investing as an additional expense, investing in technology is quite different. You incur a high cost at the beginning, but the use of modern technology solutions will increase the efficiency of your operations. This will bring your operating costs down in the long run and help you improve your output.
Cloud computing is a very promising technological investment right now. It helps reduce your capital costs and brings down your day-to-day expenses. With cloud computing, there is no need anymore to purchase expensive servers while accessing more bandwidth and storage.
There are many strategies you can use to reduce costs. Top management must establish cost-cutting as an organization objective and must provide for a plan for cost reduction.