We provide strategic guidance that leads to optimal results
Organizations that excel at change management—particularly when launching business-wide transformation—can achieve vital goals such as fueling growth, boosting shareholder returns, and driving innovation. But equally important, by strengthening their change management muscles, they can keep reinventing themselves as new opportunities or challenges arise. And that adaptability gives them a sharp competitive edge.
Yet common stumbling blocks—especially a lack of clear milestones and objectives and insufficient commitment from senior management—prevent many companies from mastering the art of organizational change. To avoid these stumbling blocks, we help companies design their change management strategy.
The four principles of change management are:
1449 Highway 6, Suite 320 Sugarland, TX 77478

(866) DYS-WINS
(866) 397-9467

info@thecarterbrothers.com
View our 2020 Medical prospectus of brochure for an easy to read guide on all of the services offer.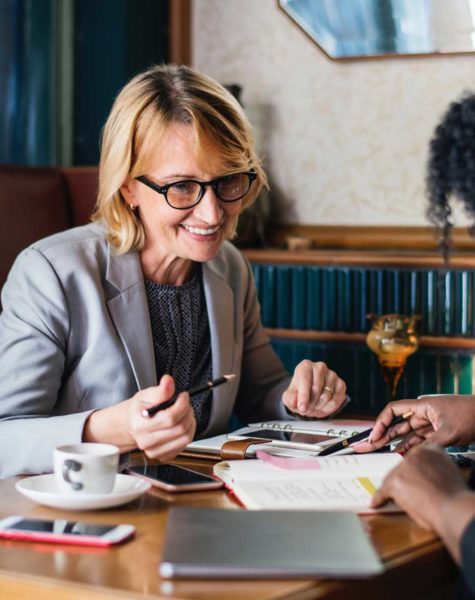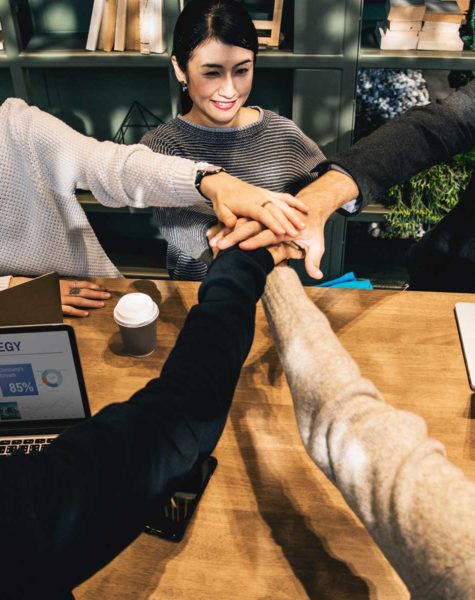 Understand Change
Plan Change
Implement Change
Communicate Change
To successfully promote the benefits of the change, you need to understand them yourself. So, think about:
Why you need to change. What are your key objectives?
What will the benefits of the change be to the organization?
How will it impact people positively?
How will it affect the way that people work?
What will people need to do to successfully achieve the change?
It can also be helpful to think about what the negative outcomes of not making the change would be. For change to work, there has to be sufficient dissatisfaction with the old way of doing things. But people also need to feel confident that the new approach will be better – and that there's a clear route to get there.
Effective change doesn't just happen by chance, and any plan you make has to be right for your organization. The way that change projects are managed can vary from organization to organization. Some have very rigid change methodologies, while others are more open and flexible in their approach.
However, in general, we will guide you through the following points:
Sponsorship. How will you secure, engage and use high-level support and sponsorship of the change?
Involvement. Who is best positioned to help you to design and implement the change? For example, will you need external expertise? Or can you use internal resources?
Buy-in. Change is most effective when you are able to win support from people across the business. How do you plan to achieve this?
Impact. Finally, think about what success should look like. How will you predict and assess the impact of the change that you need to make? What goals do you need to achieve?
When companies want to implement significant changes to the operation of their business, they must take steps to make sure the process is productive. Our consultants can assist companies through this process to ensure that they transition in an effective and efficient manner. The practice of change management consulting relies on several key components that all serve to accomplish this goal. Some of the most important components include outlining a vision, involving senior leadership, developing a change management plan, engaging stakeholders, creating supportive infrastructures and properly measuring progress.
Change communication is the informational component of the change management strategy that helps stakeholders understand what is changing and why, and how it will specifically affect them. It delivers timely messages and materials aligned with key milestones, ensures stakeholders receive consistent information about what is important to them, and provides a mechanism to share feedback and ask questions.
Whether you are changing technology, business practices, leadership or a combination of things, change management communication is essential to helping people move from where they are today to the desired "future state."