We provide strategic guidance that leads to optimal results
Do you ever wonder why some businesses seem to easily succeed and out-perform their competition? It just seems that some companies are easy to contend with, whilst others seem to always be steps above the rest. Those companies with a competitive edge tend to be companies that have invested in a strong and effective business strategy.
Top companies are investing their resources on innovative strategy development and implementation. They are making innovative changes, redefining their purpose, addressing technological gaps and successfully implementing disruptive innovation techniques that allow them to expand in a rapidly shifting market environment.
Our team has the diverse perspectives, tangible experience and intellectual capability to empower your company with the tools and know how to reach optimal results.
Our four-pronged method to business strategy includes:
1449 Highway 6, Suite 320 Sugarland, TX 77478

(866) DYS-WINS
(866) 397-9467

info@thecarterbrothers.com
View our 2020 Medical prospectus of brochure for an easy to read guide on all of the services offer.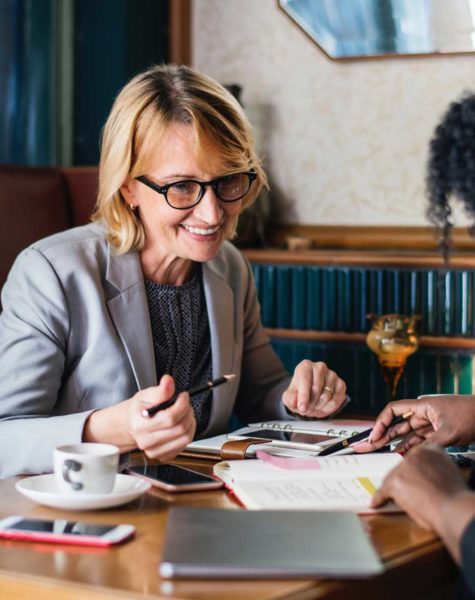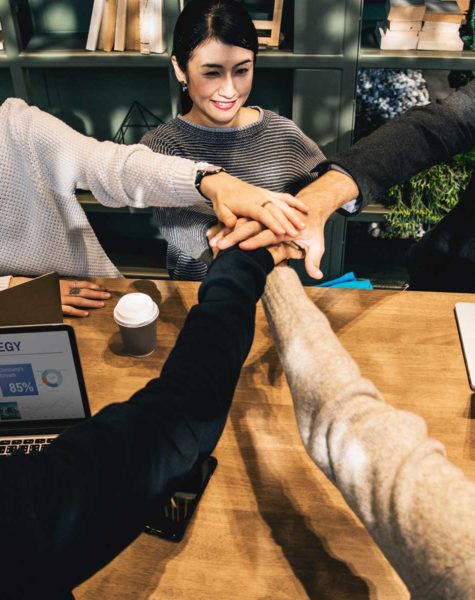 Problem Identity
Ideal Solution
Market Definition
Product Differentiation
We forget too often, so start with this: Your business is not about you, what you like to do, or what you want from it. It's about your customers. And, most important, the problem you solve for your customers. Real businesses solve problems and to develop an effective business strategy, they have to know what problem they solve.
There is a subtle difference between providing "products" and providing "solutions." Solutions imply an integration of service and products. For each customer, companies go through their inventory of products and configure them to address that customer's specific challenges. Each customer may have slightly different needs and slightly different constraints. The customers don't all fit in a cookie-cutter, one-size-fits-all mold. A single product will no longer serve. What is necessary is a combination of products.
One of the most significant barriers to growth is poor market targeting. Absent of very specific target markets, companies suffer from unclear messaging and thus misalignment between sales and marketing. Defining niches and specialties allows companies to focus resources.
Clear target markets give a company the ability to create an integrated sales and marketing approach, where marketing enables sales productivity. Sales and marketing plans are executed more effectively when targets are tight.
At the essence of strategy is identifying how a company can deliver unique value to its customers. In many sectors of the economy, companies are stuck in a sea of sameness. A well-thought-out business strategy should consider how a company can create space from competition in its service offering, pricing model, delivery system and more.